Overview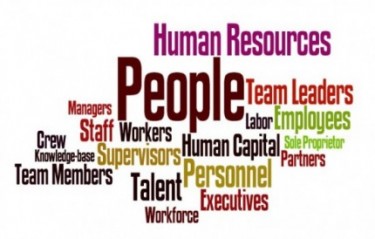 The Human Resources Department is the school district's "personnel" department. Its staff members provide a wide range of services to employees, including:
Posting job vacancies on the district website and at other locations
Fingerprinting and background screening employees, volunteers and vendors
Maintaining a list of active volunteers and substitute teachers
Guiding new employees through the hiring process
Assisting teachers in applying for and maintaining their state certifications
Providing a variety of health and other benefits to all employees
Investigating customer and employee complaints and accident reports
Monitoring compliance with School Board Policies and employee contracts
Assisting employees in their transition into retirement.
Thanks for visiting, and please use the links beneath Human Resources Department in the left-hand margin of the page to find more information.
Equal Opportunity/Affirmative Action Employer The School Board of DeSoto County does not discriminate on the basis of race, color, national origin, sex, religion, age, disability, or genetic information in employment or the provision of services. 
Equity Coordinators Contact Information:
Cleve Hendrix- [email protected] or 863-494-4222
Gina Stafford - [email protected] or 863-993-1333